A-Ber-Com-Bie Jacket/Sweater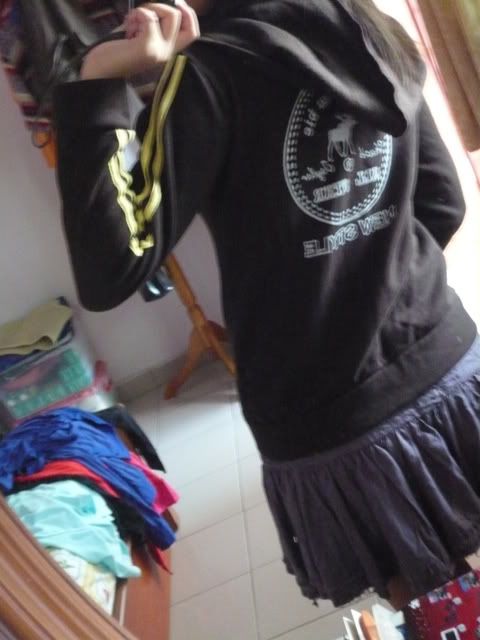 with hoodie.



the logo behind.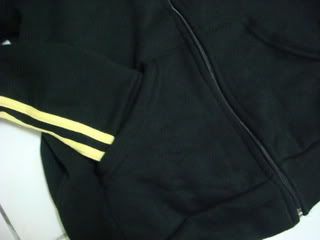 pocket.


A basic jacket is a must in everyone's wardrobe.
thick cotton material that keep you warms
black with yellow lining and brown with yellow lining available.
suitable for ladies in uk6-uk10. uk12 might be fittable too.
selling at RM 39.


Selling at RM15 now!!!



Email us, infinitefashion@gmail.com